Marshall Rees has been working with me for over 10 years. From my family photos to corporate images for my business' Marshall is always professional, helpful, kind and considerate. He always delivers amazing shots in a timely manner.
I would trust him with any sort of photography job. He and Amelia, his wife, make an amazing team and are a creative duo.
We cannot speak highly enough of Marshall Rees. We used his photography service for our wedding and were so happy with the whole experience from end to end.
Marshall listened to what was important to us and made the whole day flow so easily with an air of comfortability and professionalism. He went above and beyond and was so easy to deal with. We highly recommend him for any type of photography needed, he will not disappoint!"
Marsh has taken many photographs for my business, Baked Livingness over the past year. He is always very responsive to direction and any ideas I have on a shoot, as well as having a natural eye for seeing the beauty in a image that I may not have even thought of. This balance has produced a beautiful array of imagery that I am able to use across my branding. When being photographed I always feel at ease with Marsh and never feel imposed on, he is very humble and is always up for anything.
Thank you Marsh. Your photos are beautiful.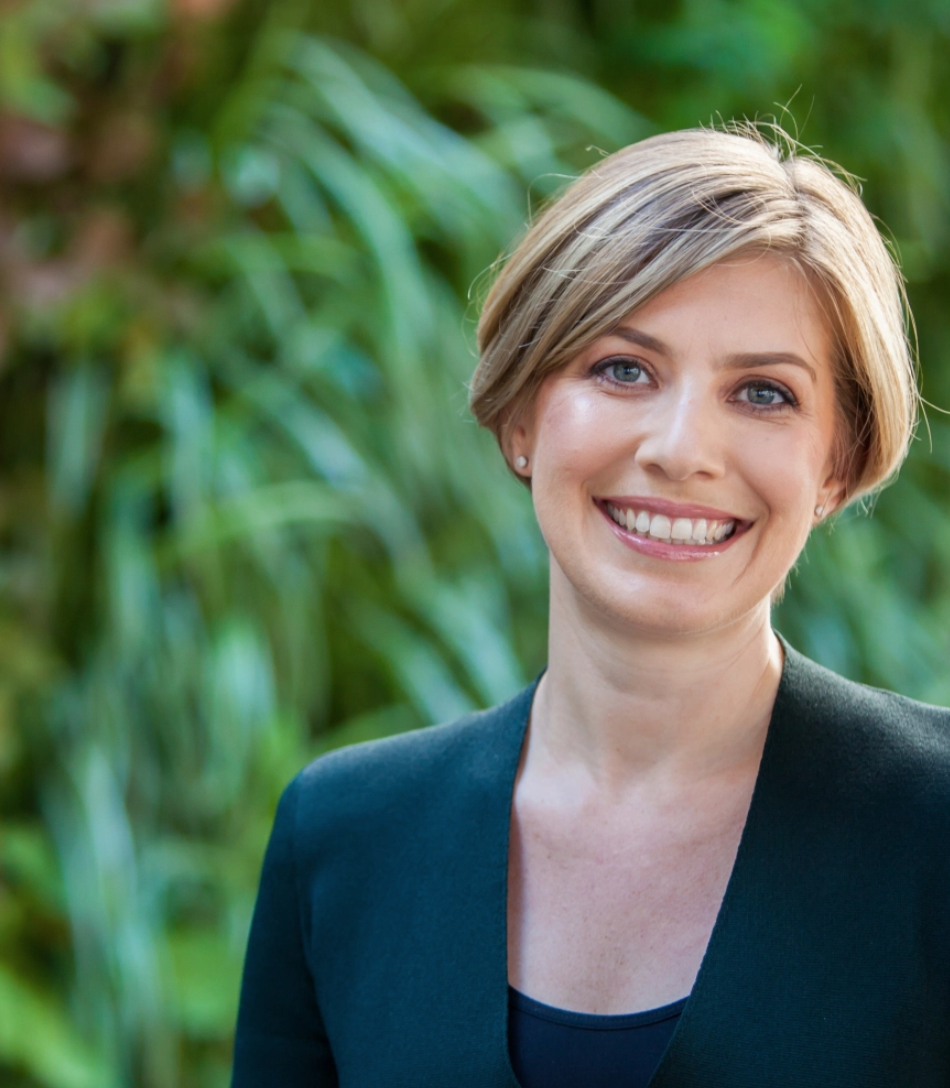 I had the pleasure of working with Marshall on several occasions, including to take professional headshots and other images for my website. He was a consummate professional, made me feel at ease during the shoot and as a result, produced some wonderful images. I have received many compliments on the photos taken by Marshall. In the past I have also engaged Marshall to take photos at professional networking events so these images can be used in marketing materials. I have no hesitation in recommending his services.
We could not happier with our choice of hiring Marshall to capture the special moments in our life! His ability to make us feel so comfortable in front of the camera made it so much easier for us to be completely natural and at feel at ease. Marshall is so friendly and easy going.
We were so grateful to have Marshall photograph our wedding. Our photos turned out incredible and we were so happy with all of his service! Could not recommend him more!